Vertical Freedom is an epic, feature-length documentary film highlighting the professional and personal lives of six communications infrastructure workers in the United States who possess diverse backgrounds and compelling stories, on and off the job.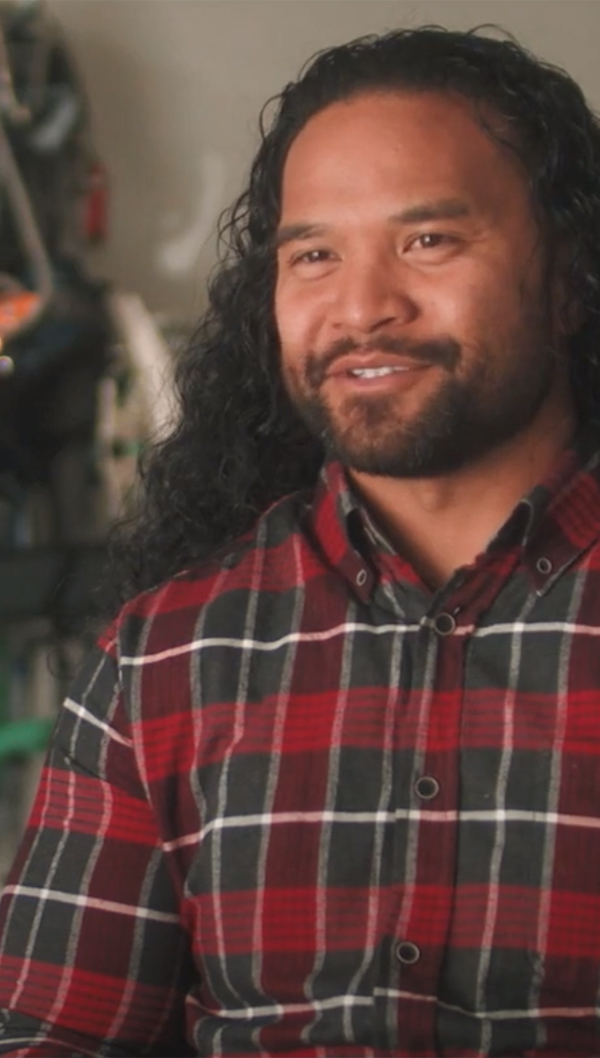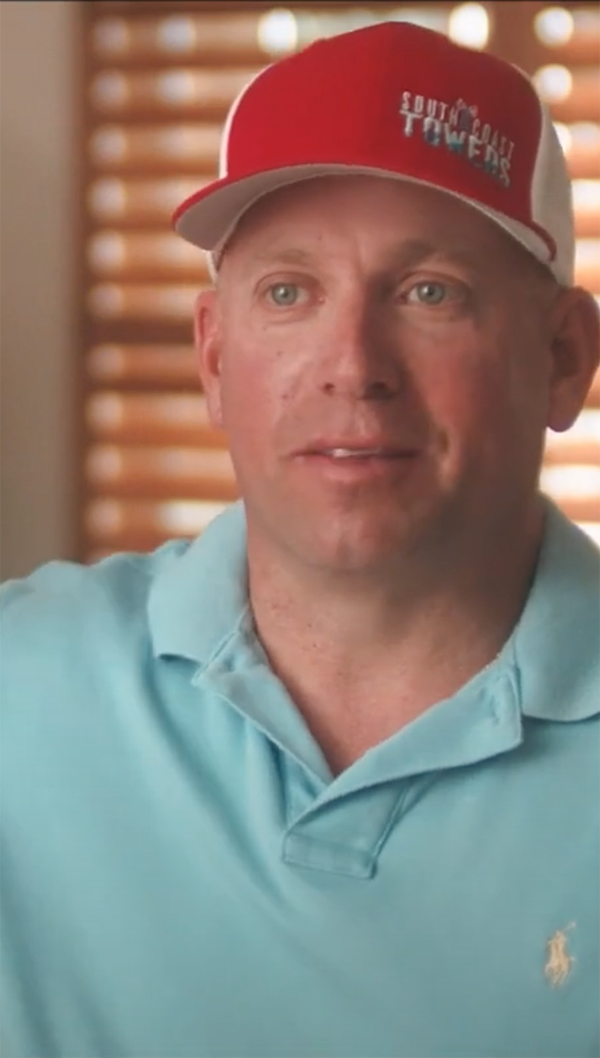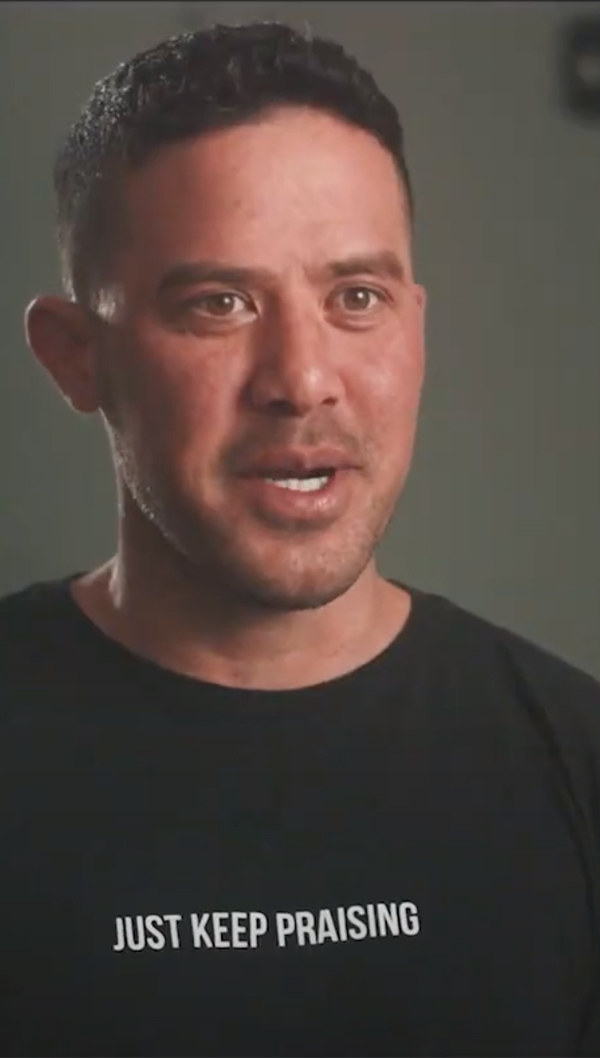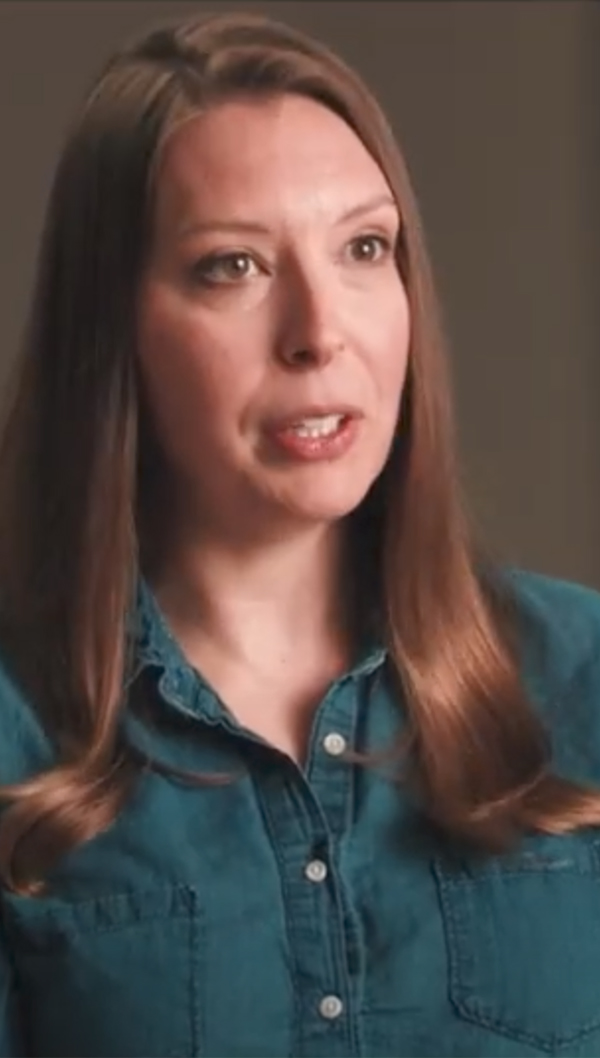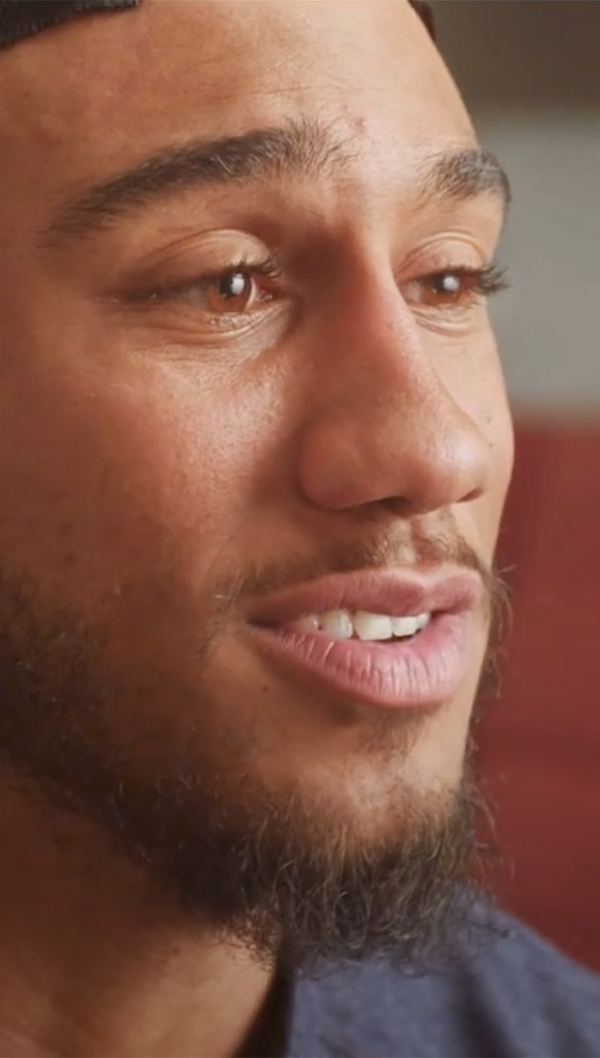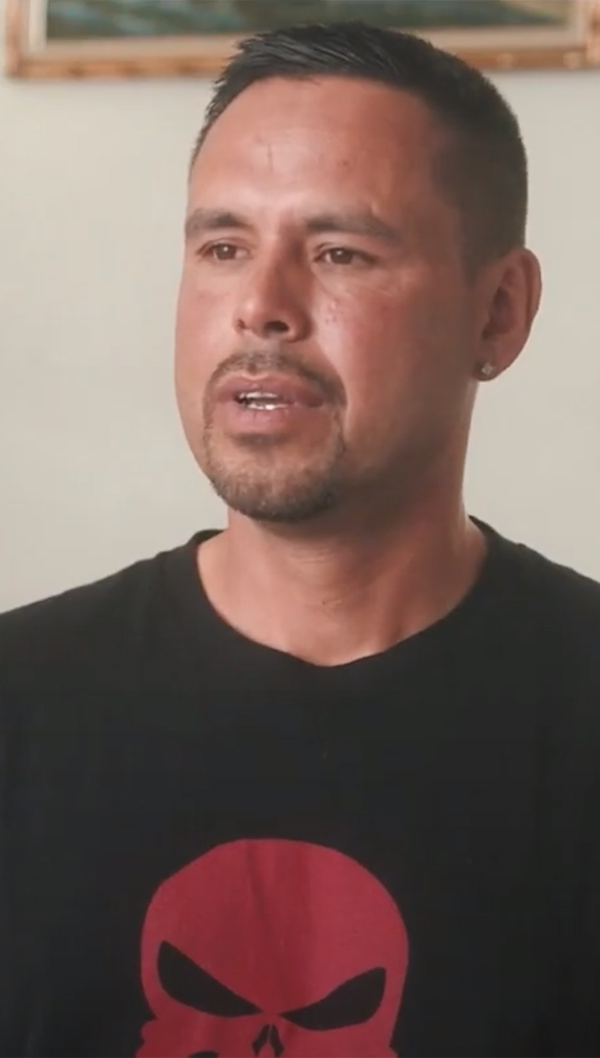 make a difference.
"This industry is looking for good people that don't want a normal job, one that people can be proud of, one that makes a difference in lives and infrastructure."
-Sean Gilhooley
brave.
"To some people, we're crazy. To some people we're brave, but everyone depends on us to stay connected."
-Angelo Wiggins
proud.
"I live the lifestyle of being a proud Samoan. My heritage allows me to be who I am and adds to my role. It goes for ANYBODY in this industry. I hope that speaks into your life."
-Andrew Lealofi
rise above.
"I live life now. I don't just survive life."
-Robert Gallegos
work ethic.
"I manage 10 guys. Everyone minds their manners, I curse like a sailor. I can hang with the boys. Work ethic matters."
-Kelsey Olson
adventure.
"It's allowed me to live the life I can live now. And that's a life of adventure. It's allowed me to take the blessings that I have now and pay it forward."
-Ky Nguyen
"My job, and what I get to do. The joy I get to share gives me chills. It's definitely beyond."
"I always stay a little bit afraid. You have to keep it in the back of your mind to stay safe."
"Today is a gift. That's why they call it the present. You're here now, so live for the moment and enjoy every second you have."
"We've got to teach others to do it the right way. It's great. I mean, I can trust everybody on my crew, with my life."
"I don't watch TV. I don't like just sitting down. You're living, you get to experience things, and it's physical. So anything that's physically challenging I like to do."
"I'm a huge nerd. I like the way things work, explaining physics on paper and how it affects a certain type of tower structure."
Want to learn more? Contact us:
NATE: The Communications Infrastructure Contractors Association
FIND US ON SOCIAL MEDIA